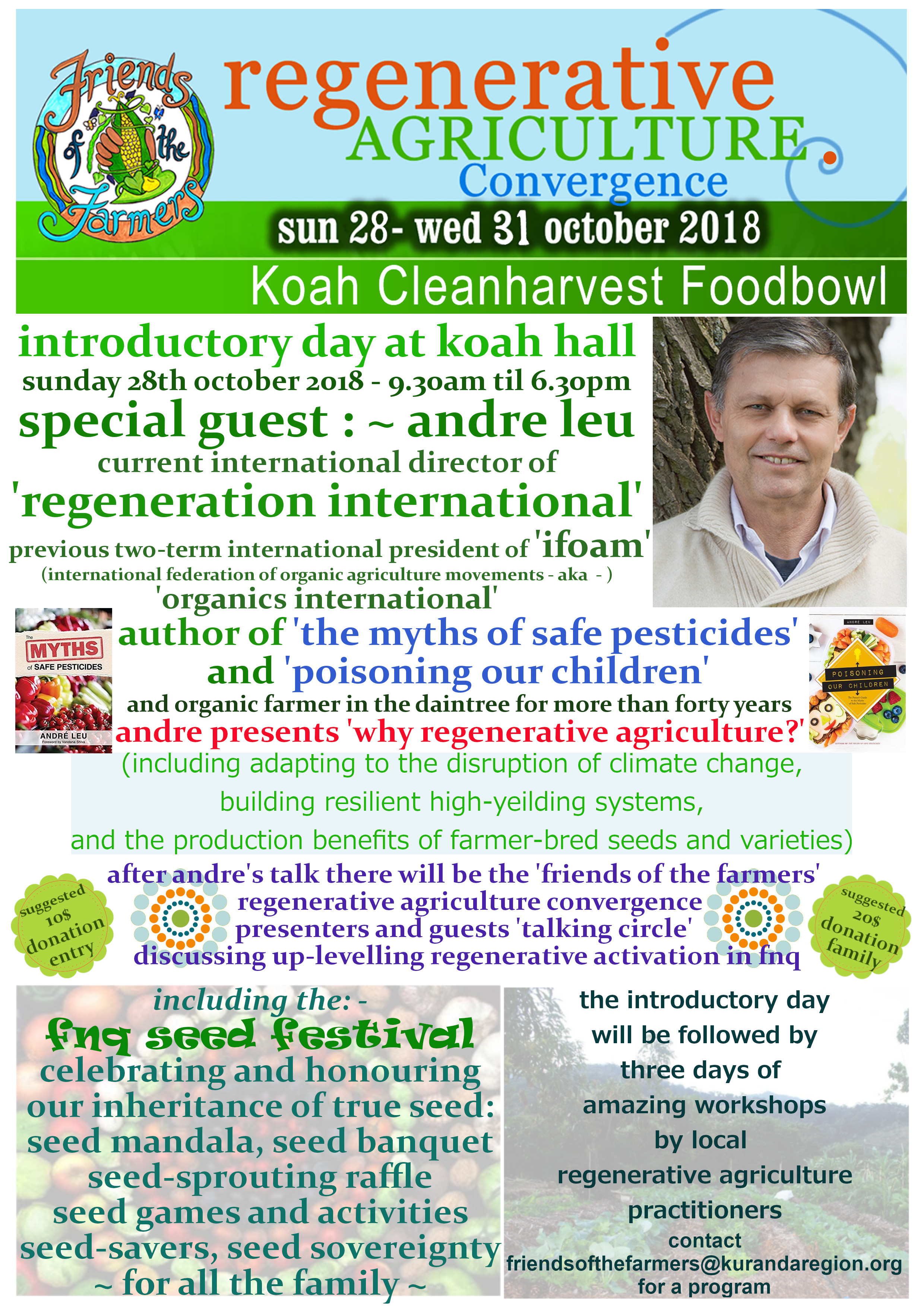 Friends of the Farmers – 2018
we are happy to announce special guest, Andre Leu
of regeneration international
author of 'the myths of safe pesticides'
past president of  ifoam
(international federation of organic agricultural movements)
and organic farmer of over 40 years
please be in touch with your inspirations and ideas
and please step forward if you'd like to be involved : )
(it takes a whole community to co-create a strong resilient community
and all of us have our natural and learned skills and resources to contribute)
♥ ♥ ♥
Information sharing, directed at farmers or would be farmers/ organic food growers, showcasing local leaders in regenerative techniques.
Field visits, talks and other fun activities.
4 day event starting at Koah Hall
Intro day
suggested $10 donation, $20 donation for families
Individual Workshop days
suggested $65 donation
All four Days
suggested $120 donation
Just one workshop
suggested $30 donation
According to soil scientists, there are about six billion microorganisms thriving in each teaspoon of healthy soil…
our soils have been thru some 'hard times' as the pressures built from agricultural corporations and agencies, to buy 'this' or 'that' fertilizer/herbicide/pesticide/fungicide etc., (rarely looking at the method of production, ingredients, country of origin consequences of production, or the effects on microbiology and waterways etc) to produce 'more', 'faster', bigger', more 'uniform', more predictable, more controlled food systems.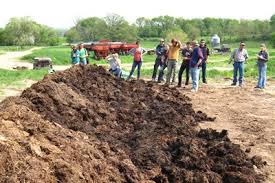 Celebrating our farmers, regenerating our soils to grow our food..
most farmers you talk to these days really want to do the right thing, by their land, their health, their families, their customers, the nutritional value of their produce, their soils and waterways and the environment in general…
of course, they also want to 'earn a living' and transfer their energy and financial input in to their farm into a fair and reasonable reward for their efforts and the value of their produce.
these are the families growing our food, what can we do to support them to continue to care for the soils and waterways and natural systems around our farmlands?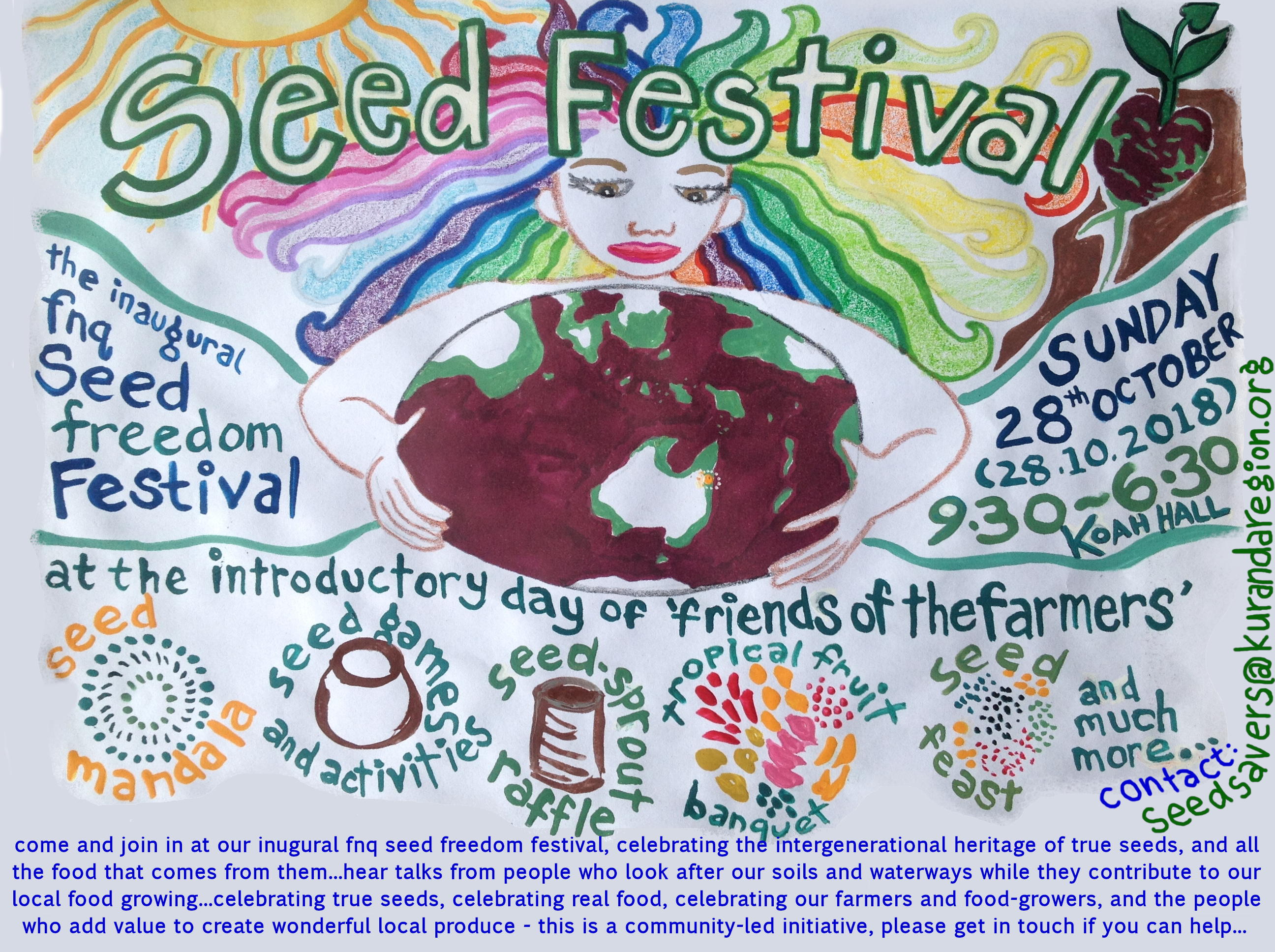 For a larger view of the Seed Freedom Festival flyer click here