meet the 'friends of the farmers'
regenerative agriculture convergence 2016 presenters here,
and find more information about them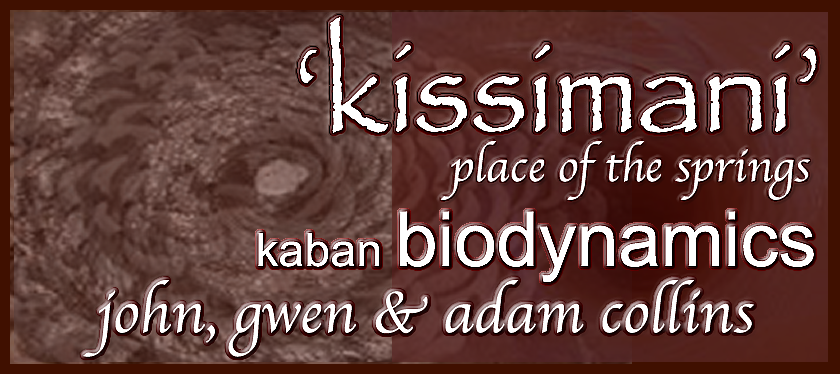 click on this logo to listen to john collins talking biodynamic garlic on abc rural with charlie mckillop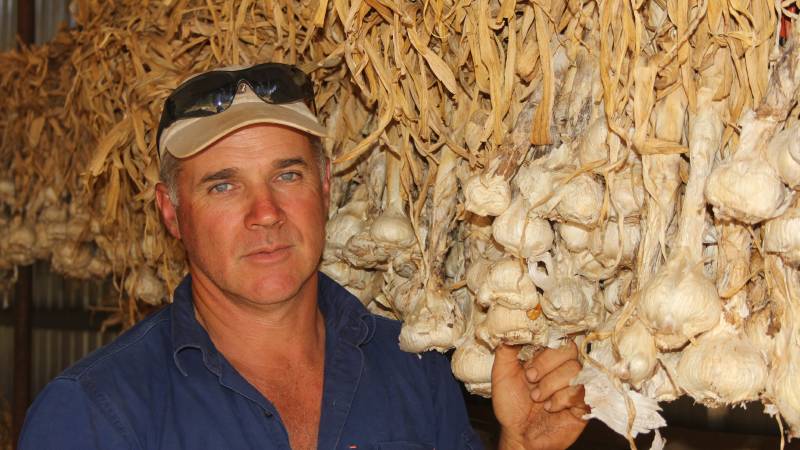 biodynamics fnq
biodynamic preps
Organic Farmers' Co-op Atherton
article on atherton co-op
adam collins from kissimarni biodynamic farm in kaban, via ravenshoe, southern tablelands.
of bd fnq and the organic/ biodynamic farmers co-operative in atherton.
Eco-Holistic Permaculture is a design, implementation and consultancy service tailoring holistic permaculture systems for urban, suburban and rural settings.
Founded by Jye Dawes in 2015 to promote a more holistic approach toward permaculture, food forestry and nursery management within the wider community. He has since branched out with education, teaching eccentric cooking and fermentation workshops.
The philosophy that we try to encourage is one of a holistic nature. Encompassing the intimately connected energies and systems that exist with or without humans and the affect that we ultimately have on our immediate environment. We promote the use of the word "sustainable" in a literal and regenerative way.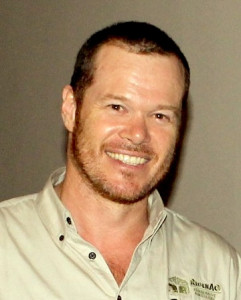 kym's awesome 'friends of the farmers' presentation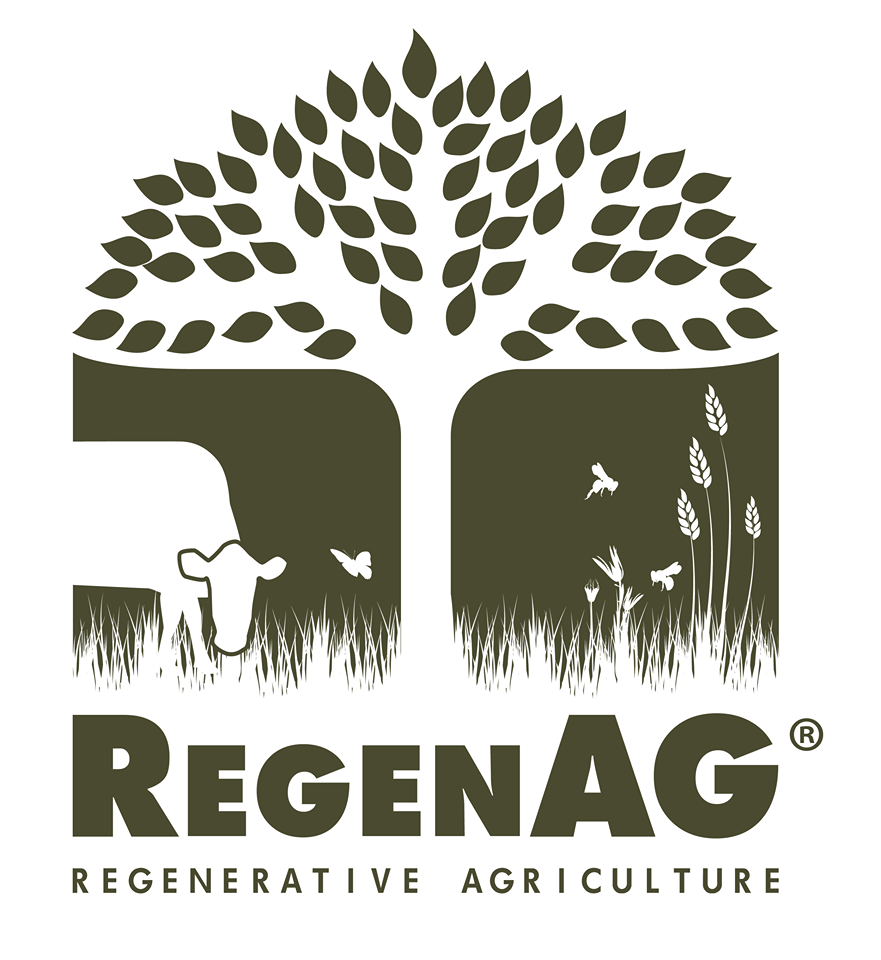 click on logo for regenag fb page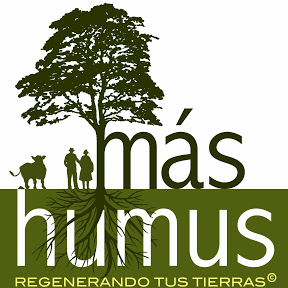 kym also works alongside mashumus in ecuador, introducing farmers to their life-long methods, click image to see video
Regenag – Kym and Georgie Kruse
Kym Kruse is a Permaculture designer, consultant and educator who works with farmers, natural resource management groups, local government and industry representatives, schools, sustainable backyard developers and indigenous communities across a wide range of bioregions, farms, watersheds and urban environments. Kym's background is in Integrated Rice and Duck Cultivation, Permaculture Design and Regenerative Agriculture methodology.
Kym has co-founded: FreeRange Permaculture, non-for profit community group Permaculture Cairns, King Brown Technologies and RegenAG®. Currently Kym works for RegenAG® to establish collaborative regional partnerships, farmer to farmer networks and convenes Regenerative Agriculture events around Australia.
He is an entertaining speaker well known for his passionate and whole-hearted persistent promotion of how thoughtful design and Regenerative Agriculture can build the future for resilient, profitable and regenerative farming and urban communities.
Kym has trained with and been mentored by Latin American based organisation MasHumus, RegenAG® is a community based family enterprise committed to helping regenerate Australia's farms, soils, communities and on-farm livelihoods.
We offer private consultancies for farmers, natural resource management groups and a variety of land management projects.
Individually designed to increase soil health and significantly reduce input costs our consultancy packages are tailored to suit our clients needs, include practical face-to-face training and ensure success with our follow up support.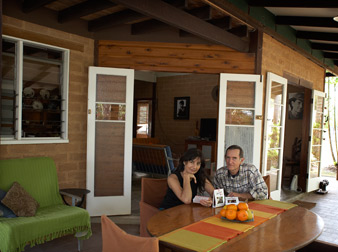 zana's excellent talk at 'friends of the farmers'
look for zana's amazing produce at your local markets too!
Zana Wright – one of the speakers on 'value-adding', Zana introduced us to her wonderful locally produced range of Sri Lankan 'Spicez'…
When Zana's Dutch-Sri Lankan Grandparents migrated to Cairns in the early 50's they brought their love of food with them and quickly established a spice garden. This passion for cooking and gardening was adopted by Zana's mother who went on to open Sri Lankan restaurants in Cairns and Kuranda as well as catering for private parties. She has always been an inspiration to her 9 children and 23 grandchildren who have all shared her love for this exotic and delicious food. They grew all the tropical spices and flavouring herbs as well as their own coconuts. Cooking in the traditional way, they made their own coconut milk and hand roasted and ground the spices for their daily meal ritual of rice and curry. To enable people to experience Sri Lanka in their own kitchens Zana created a series of gourmet Sri Lankan Curry kits. These Kits were created for people too busy for complicated food preparation and daunting ingredient lists but find great pleasure in a home cooked meal. Creating an authentic taste was paramount. Much time has been spent in sourcing the best whole spices available. Zana has many secret ingredients but the most important is love. You will taste the love that has been passed down through the generations in her spice products as though you were sitting at her grandmothers table.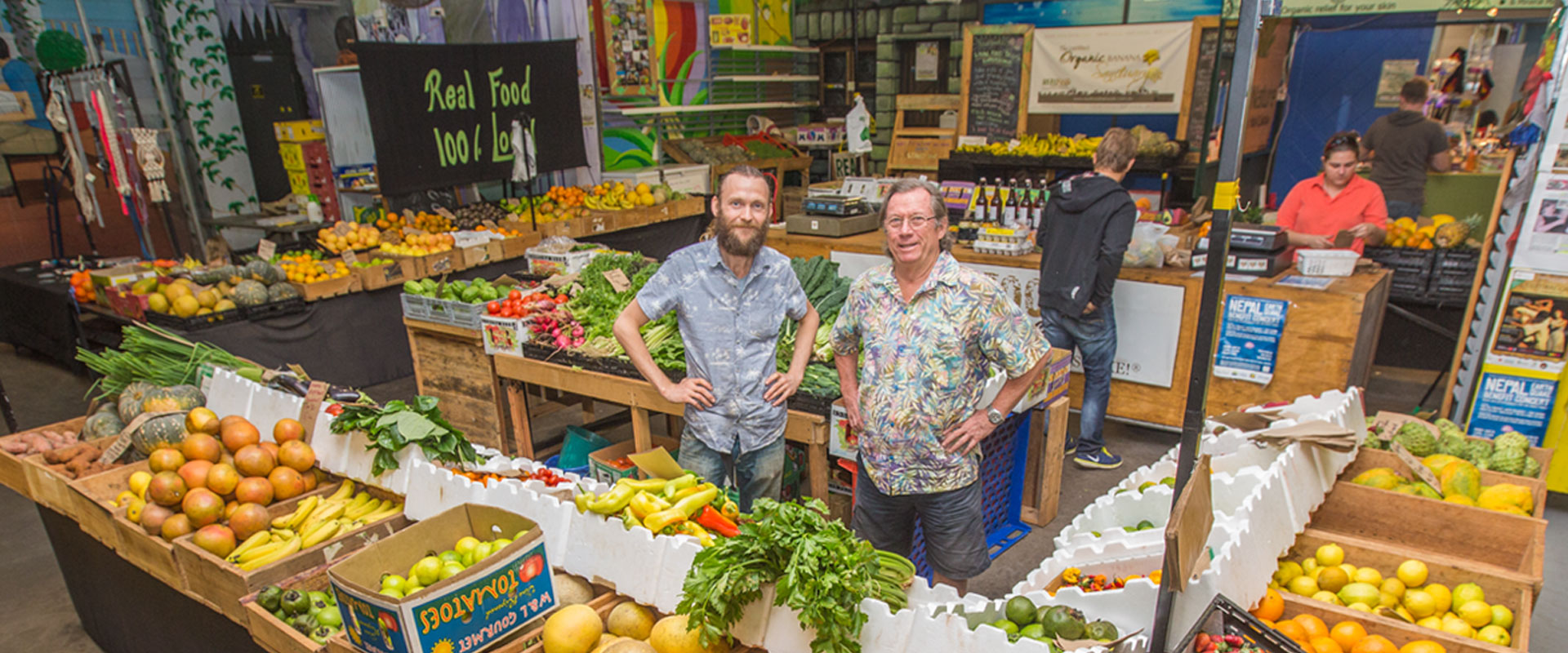 Chris Gloor Founder of RealFood Network.
Chris has been involved in community focused projects for all his life.
He has been owner/operator of numerous small businesses and has been appointed on the board of directors for multiple environmental organisations. He is an active advocate for local and regional community resilience.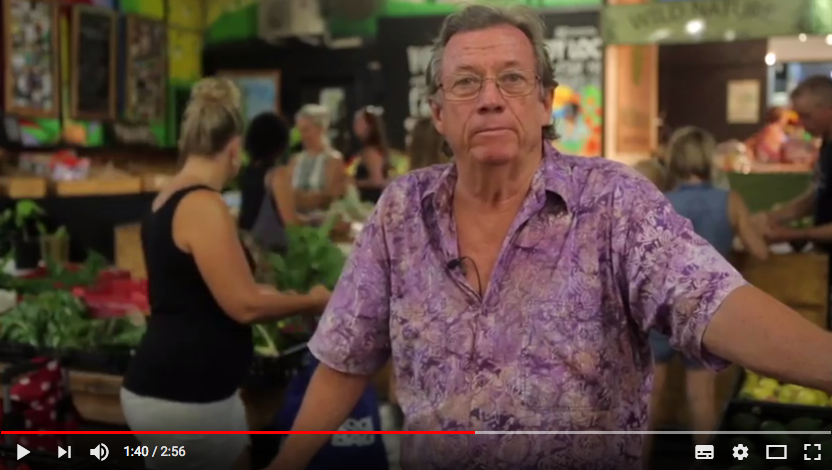 here's chris promoting realfood network at rusty's market in cairns (click for video)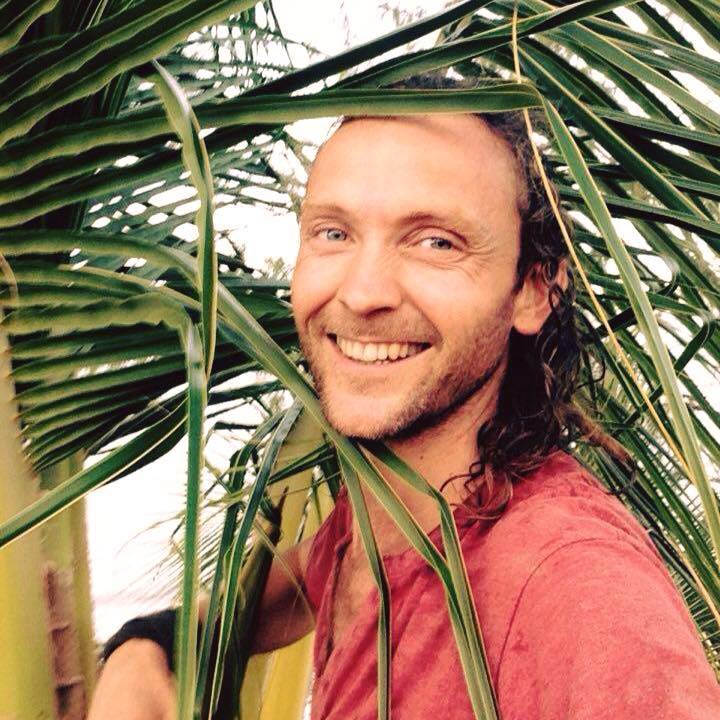 Sjoerd Aardema is Creative Director and Partner in RealFood Network
Sjoerd has been engaged in many community projects centered around food cultivation.
He has also been a co-ordinator of international cultural gatherings.
Today his efforts are focused on Community Supported Agriculture and promoting 'Syntropy' – the work of Ernst Gotsch
as well as the c4 cairns community coconut collective and hOMe-collective and fnq sustainability alliance.
click here to visit realfood website
omcollective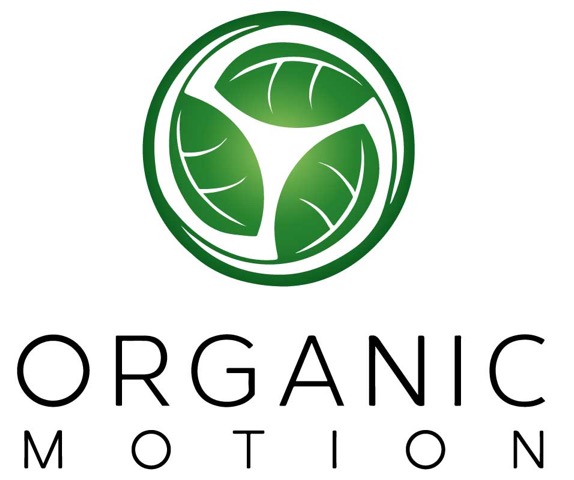 Organic Motion was established in 2011 in response to a desire to provide organic and localised food production.
Realising the impact that this has not only for our health and well-being, but also this incredible earth that supports us and all of life.
Together as a team of friends and now business partners we nurture this enterprise for the love of engaging with inspiring like-minded people
                               who value a nature connected lifestyle, and want to leave a legacy for future generations.
Throughout the years, we have designed and installed hundreds of edible gardens, taught thousands of people skills for sustainability
and have provided services throughout Australia and overseas.
Our Vision
Home grown edible gardens & sustainable landscape design that inspires and engages a culture honouring the earth
ensuring that the next seven generations thrive.
Our Mission
To design and grow food producing landscapes and share skills for sustainability that support the health and wellbeing of life on the earth.