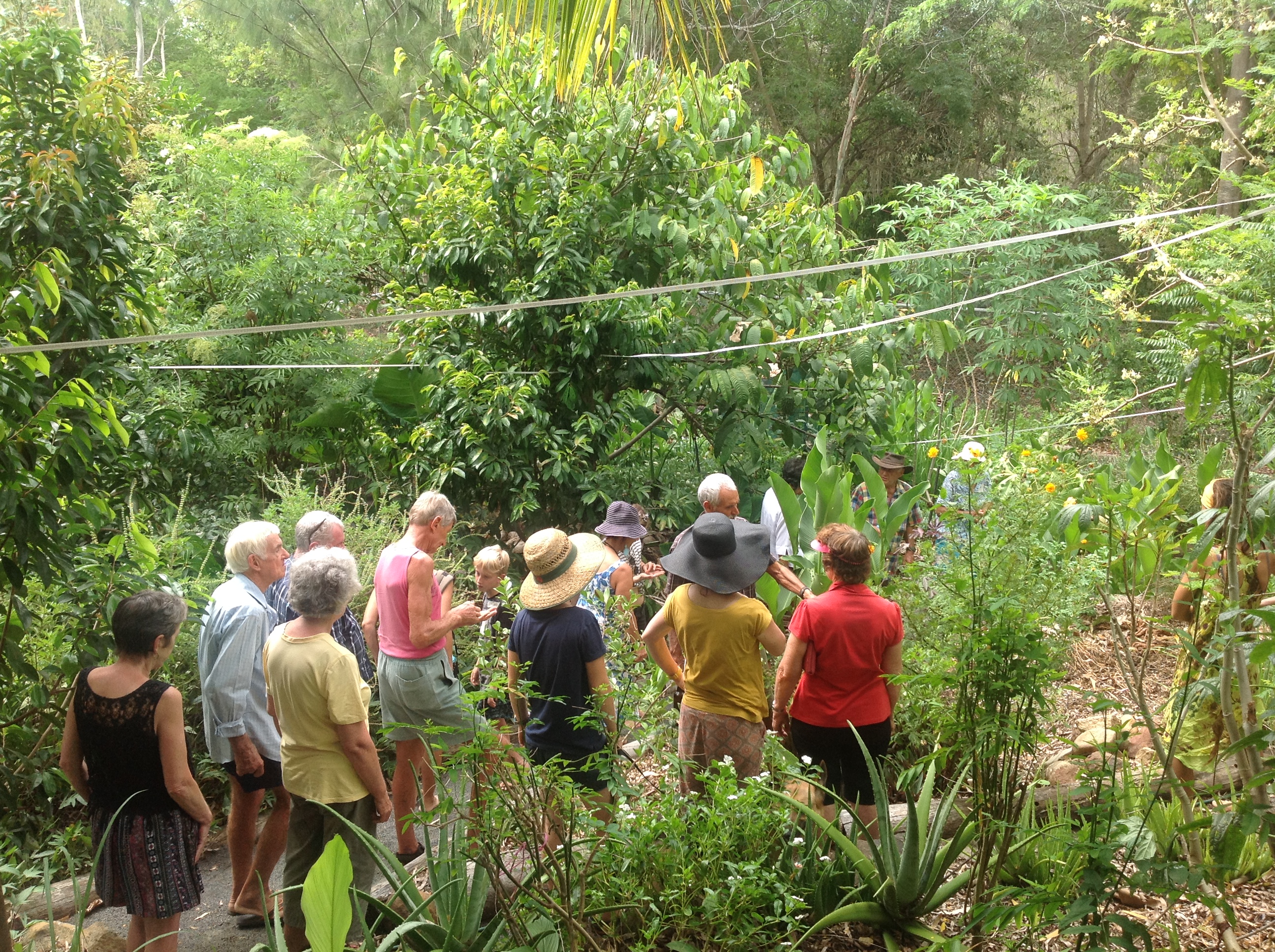 growers gathering to share their collective experiential knowledge
News Letter Sign up
'friends of the farmers'
reconnecting to the good people who grow our food
how often do we take a moment to appreciate the people out there, who are in the elements, through the seasons, growing our food…
this website is designed to co-create community with you around the food we eat, where it comes from, and the effects on our soils and waterways, biodiversity and health.
it is a way to link you with the hard-working people of the land, whose responsibility it is to nourish the soil to produce nutritious food…
to support our farmers to take the steps to regenerative agriculture, with easy access methodologies and experienced local service providers
and to protect our farming families and their food-growing land and the wider environment, into the future…
easing into ways
that build long-term resilience
new, tho also many generations of wisdom,
revitalising the soils….
methods such as inter-cropping to screen predators and encourage pollinators
from the fnq community exchange system (fnq lets trading) report through cairns permaculture newsletter We are still the most active Community Exchange group in Australia Admin Report Hello! Bel attended an inspiring Regen Ag event at Petals at Tolga recently. She was invited to talk about the Community Exchange System
Larger view of Oct 2018 Program here (opens in new tab)
introductory day meet our hosts presenters videos and images finances feedback
https://www.gmwatch.org/en/news/latest-news/18502-hidden-health-dangers-former-agbiotech-insider-wants-his-gmo-crops-pulled https://www.choice.com.au/food-and-drink/food-warnings-and-safety/food-safety/articles/are-you-eating-gm-food http://www.seralini.fr/ https://www.gmoseralini.org/en/ http://www.geneethics.org/ http://madge.org.au/ https://afsa.org.au/ more links on those pages to much more information...
local knowledge and experience matters
making the decisions that will benefit the generations to come…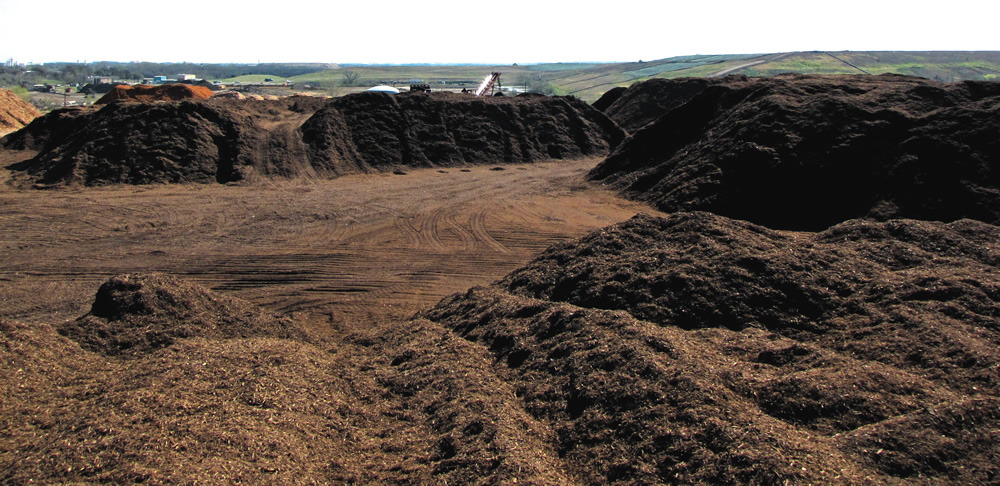 large-scale on-farm organic compost can be created from on-farm surplus on already cleared land
protecting and planting for our pollinators
what can we do on our land
to encourage a healthy haven for pollinators
we have unwittingly, over time, created large-scale disruption to our pollinator colonies
through native forest clearing, pesticides and other chemicals,
and forgetting our intricate connection to the smallest and the largest cycles,
and the interconnection of all things,
of which we, too, are a part…
there are easy ways to create bee and other pollinator sanctuaries on our land
that have the added bonus of assisting our crops and produce to thrive…