Kuranda Region History Project
Welcome to this local project!  If you would like to add material to this section of the website – please contact us.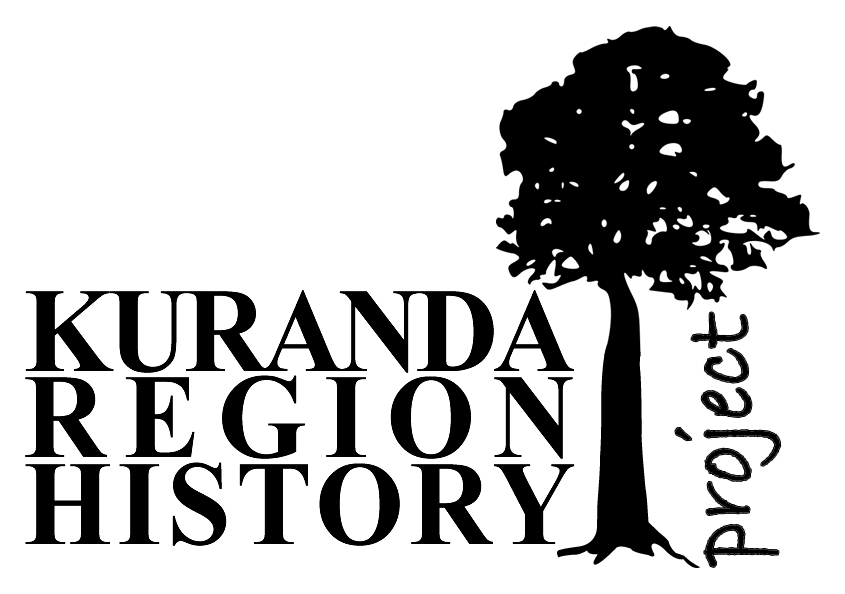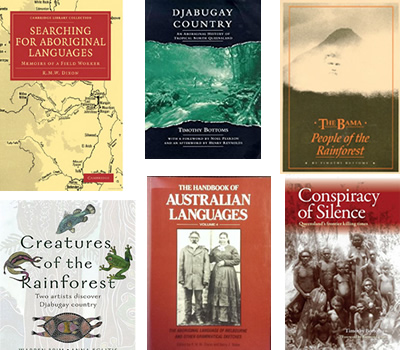 Local History Book List & Links
Being compiled now!  Please send suggestions.
This project includes digitising out-of-print material.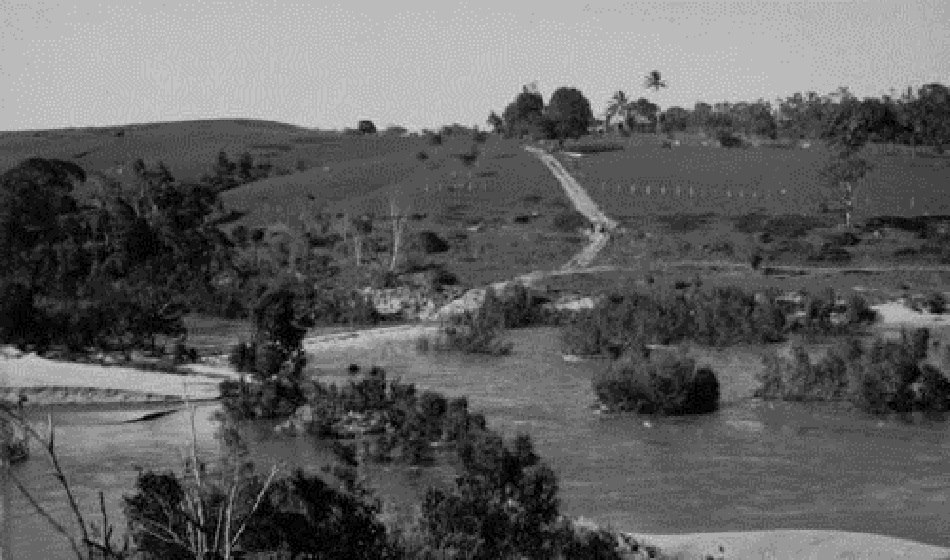 Kuranda Region Photograph Collections
Coming soon!